Professional Teams for your Success
860000
Total hours worked
436000
Service hours worked out of that
147000
Total meters installed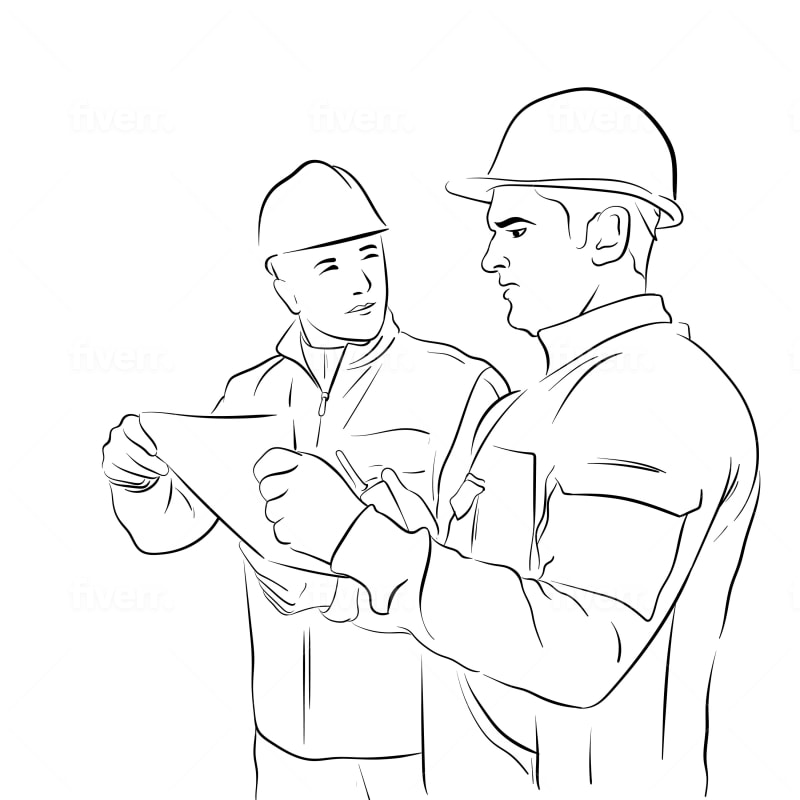 ARB ASCO Rohrbau GmbH is one of the leading pipe engineering companies in Austria and offers customers solutions in the fields plant engineering, maintenance (permantently or temporary) as well as service work for biomass heating-, sewage treatment-, biogas-, and wood-processing plants.
Our customers profit from our highly-qualified and skilled employees, who are vital for our company's success and who guarantee a smooth project handling. In addition, our customers set great value on flexibility.
As one of Austria's leading employers in the industry sector, we offer highly-qualified and motivated people interesting job and development opportunities which allow them to fully reach their potential.
As a team member of ARB ASCO Rohrbau GmbH you make a significant contribution to our company's success. Open communicaiton, transparency are equally important as hard skills and motivation. Our employees profit from a flat corporate structure, a cooperative work environment, a fair salary, and the opportunitiy to contribute to exciting projects.
Nothing suitable? No worries, our job vacancies are regularly updated. Apart from that, we are always happy to receive unsolicited applications!